The Monument Festival Experience
The sun rises early over Veggli. Anticipation and energy fill the air. Everything is green as far as the eye can see with the exception of the perfectly blue sky. Ravers and music lovers from all around the world have descended on this beautiful patch of earth for a pilgrimage of the best electronic music, nature and community.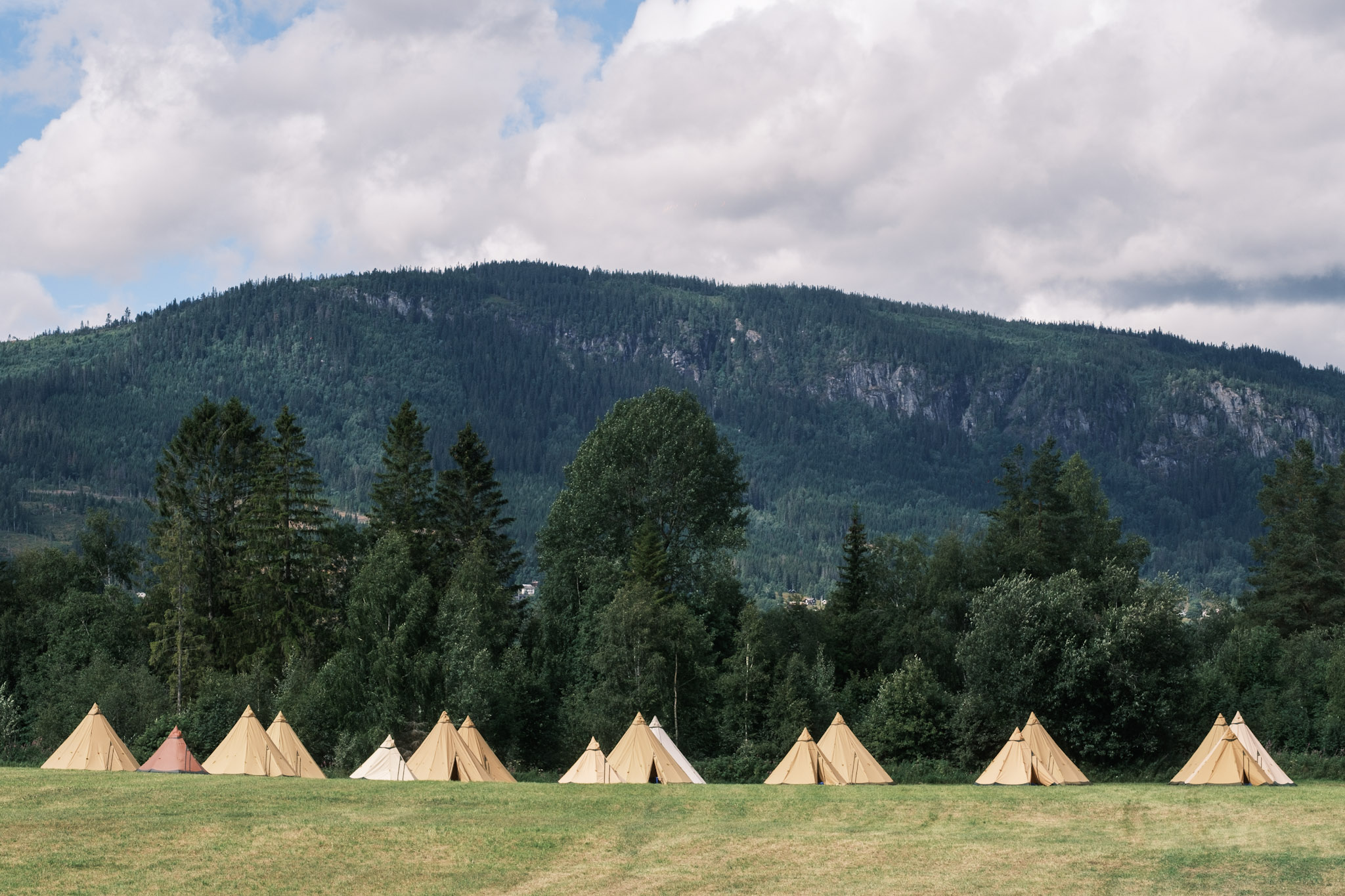 Even though you're feeling a little rusty from the night before you make your way through the forest to the stage, where the yoga and the beautiful ambient soundtrack draws you into the dancefloor once again. The rich sound washes over you with a warm gentle hug, with each intricate detail and sound slowly bringing you back to planet earth while making your way through gentle yoga stretches.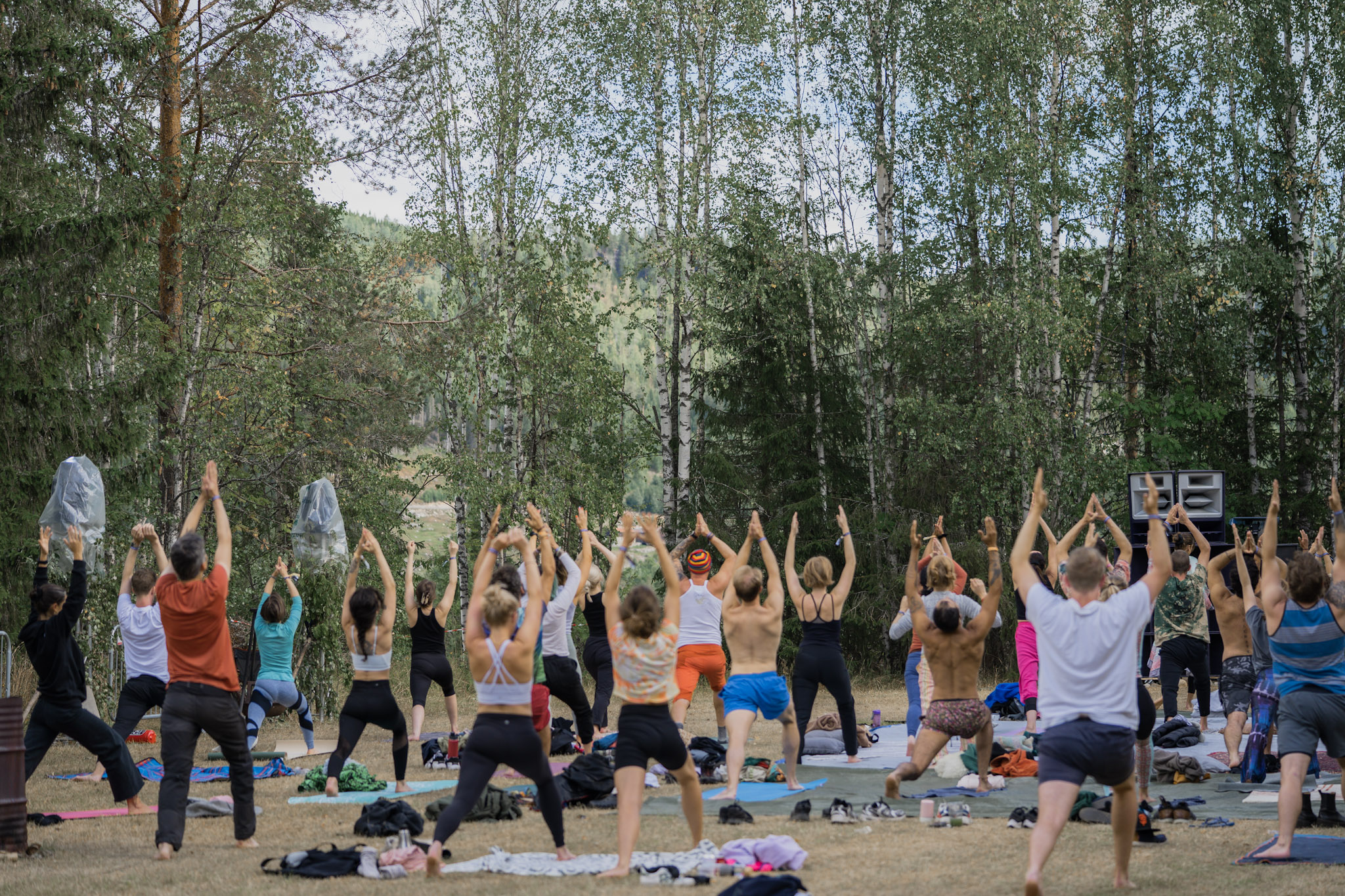 The day progresses. Dorisburg & Efraim kent are laying down 3 hours of rolling forest techno. Damn that sound system has some punch, the details are so clear you can feel them.. yet my ears don't hurt at all. All praises to the soundtech and artists.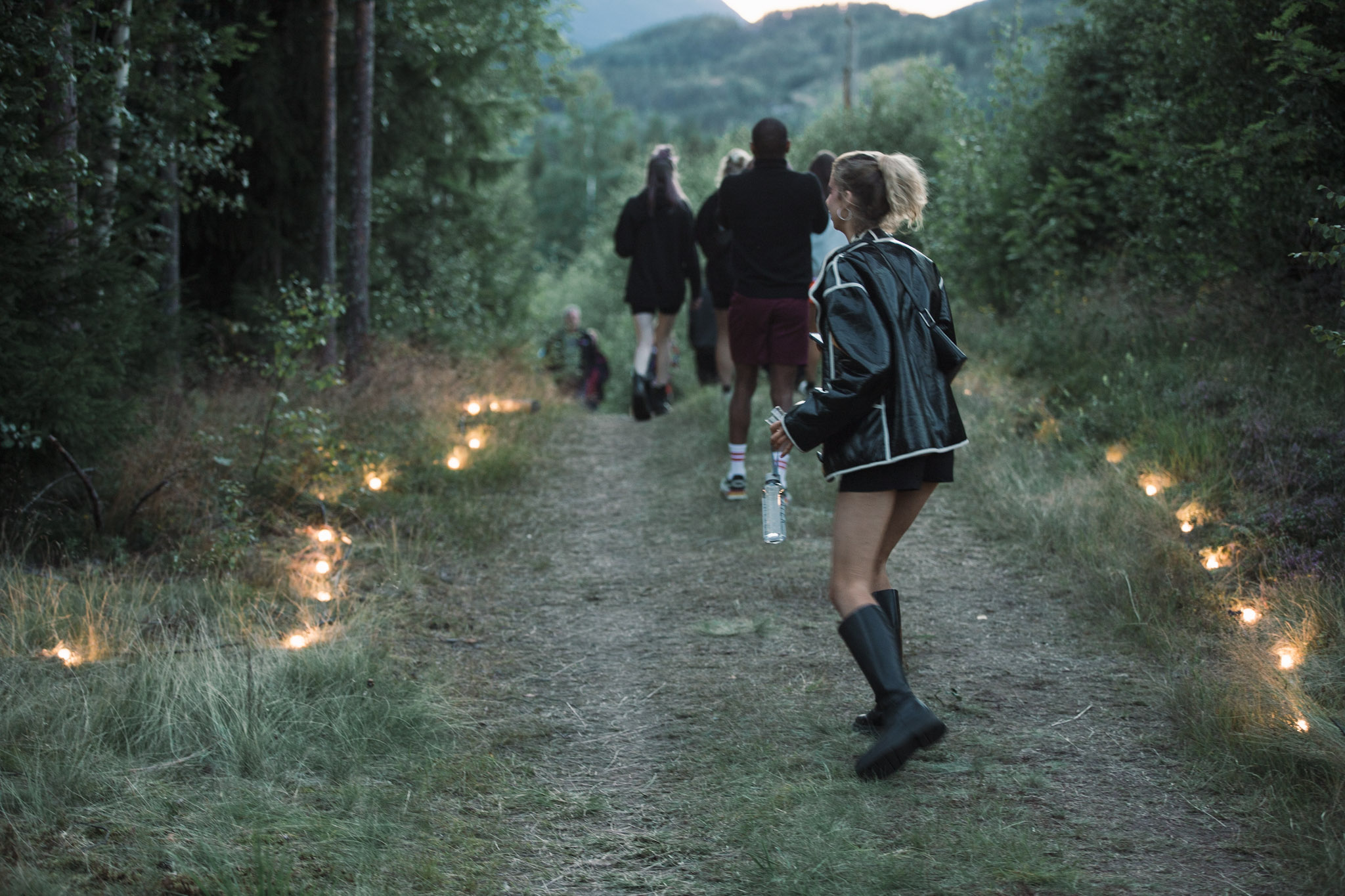 Day turns into night. Now there are cosy barrel fires dotted around the dancefloor. The sunset seems to last for hours over the nearby mountains. A mindblowing light show illuminates the forest in ways that you could never imagine.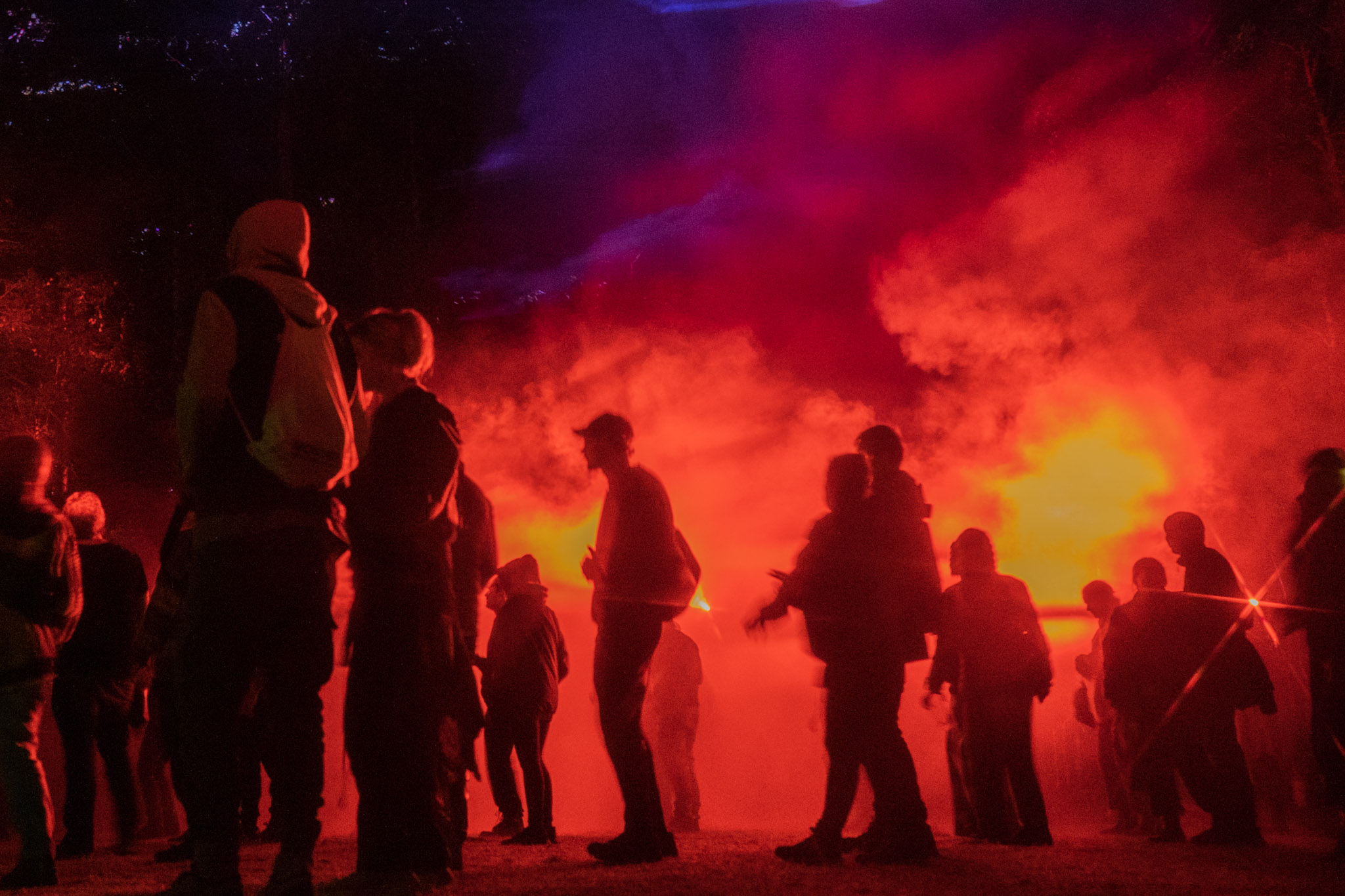 Sandrien is really pushing the soundsystem to aural perfection. Legs so tired from endless amounts of dancing, but unable to leave the dancefloor, must. push. on. for. a. few. more. hours. The collective feeling of unity & amazement can be felt in the air. A Planetary Assault Systems track gets dropped and fittingly sends the dancefloor into absolute chaos. The dance floor moves as one living, breathing, harmonious organism addicted to the groove. Strangers become friends, friends become best friends. 3 hours vanish and the set sadly comes to an end but that feeling will not be forgotten.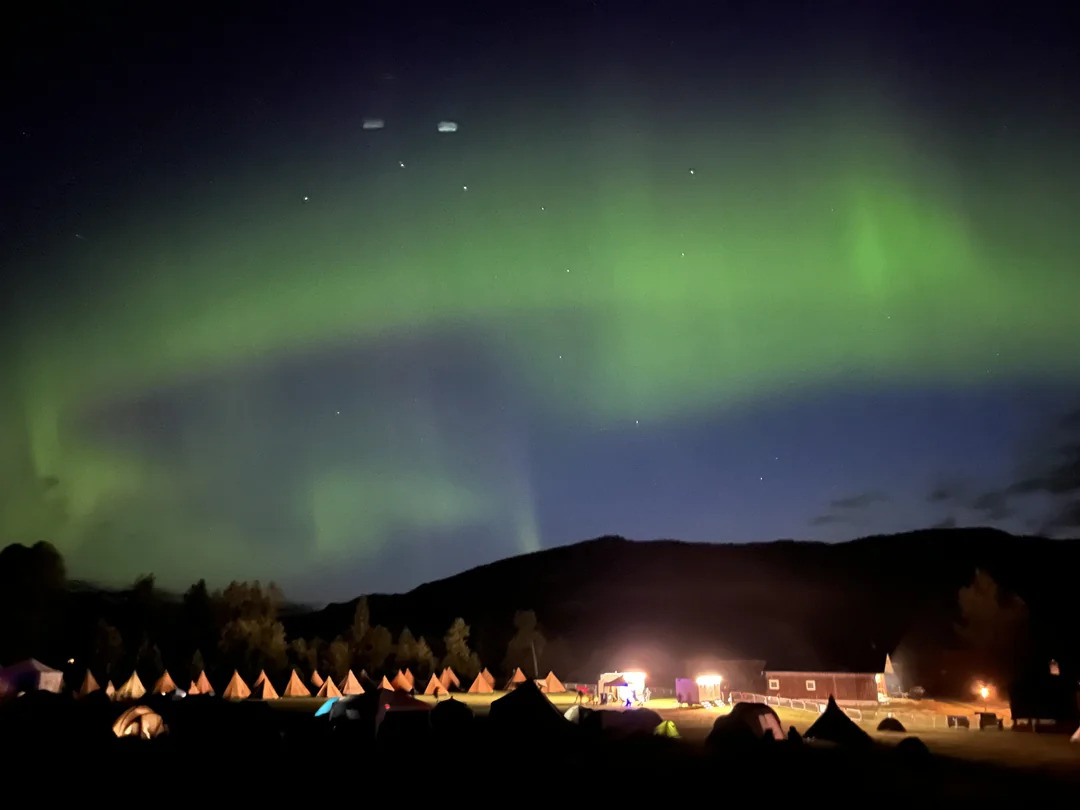 This is an attempt to put the experience into words, but there is only one way to truly experience Monument Festival. Tickets are available now.